OCTOBER 25, 2023 | 10:00 A.M. PST
Looking to optimize or uplevel your customer training? Learn from industry experts how integrations (using the tech you know, own, and love) can transform your Customer Education program.
Industry Leaders from AppFolio and The Jackson Laboratory
Customer Education (CE) is a key component of Customer Success, as it helps customers learn how to use your product or service effectively and efficiently. However, creating and delivering a high-quality CE program can be challenging, especially with so many different platforms, systems, and data sources to choose from. That's why integrations are essential for Customer Education, as they allow you to connect your LMS with other tools and applications you're already using to enhance your program and provide more value to your customers.
In this webinar, you will learn:
How to optimize and up-level your CE program through monetization, CRM, certification and badging, and lead generation

Insights, best practices, and lessons learned from learning professionals who have been where you are and survived to tell about it!

How easy it can be to integrate with tools in your tech stack to create a learning ecosystem that serves cross-functional training needs
Hosted by Tyler Larson, Sr. Solutions Engineer at Skilljar, don't miss this opportunity to gain valuable knowledge from industry leaders and discover new ways to drive value for your CE program.
Panelists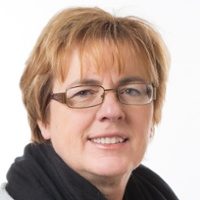 Marianne Goossens
Associate Director, Online and Digital Education, The Jackson Laboratory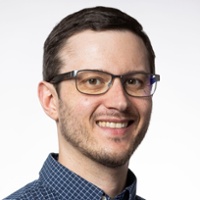 Adam McLean
Instructional Designer, The Jackson Laboratory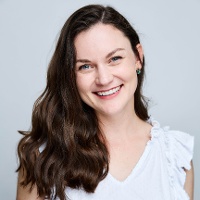 Jen Atzenhoffer
Sr. Manager, Training and Enablement, AppFolio


Moderated by

Tyler Larson
Sr. Solutions Engineer, Skilljar